From Dan Hill and Gav Heryng, comes
Disconnect
, a story about the horrors of modern warfare.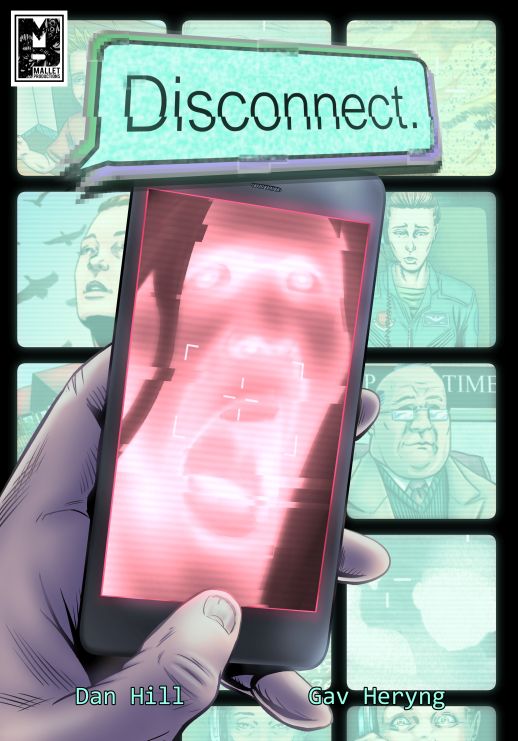 Kelly McLuhan is doing her best - a single mother with a child to raise, bills to pay and a persistent deadbeat ex. Kelly also happens to be a drone operator, watching and killing people half a world away.
As the trauma of her day job begins to seep into her home life, Kelly must meet her waking nightmare head on or risk losing it all...
---
Disconnect
is available from these retailers, priced $2.99.

Gumroad