From Dan Hill and Andrew Herbst, comes
Go Home
, a moving story about the horrors of war, and the lasting impact it leaves on families.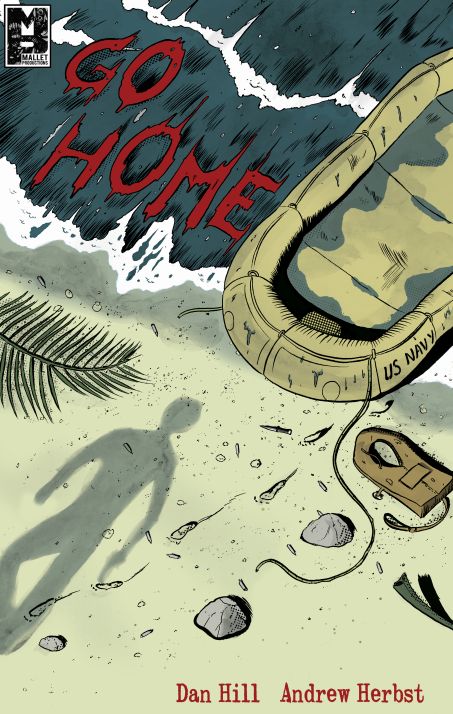 After his ship is torpedoed, a young sailor finds himself stranded on a secluded island in the Pacific during World War 2. As he explores his newfound surroundings he discovers he is not alone, that death, madness and the war itself have followed him to this picturesque paradise.
Hunted and alone, the sailor finds himself giving into his darker impulses...
---
Go Home
is available from these retailers, priced $2.99.


Buy on Gumroad